Miami Gardens'
Metal Roof Repair - FREE Inspection & Quote
Metal roofs are very effective and long-lasting in nature. They are in trend these days as more and more people realize their value and the huge series of benefits they provide. If you have already installed metal roofs, you should keep on checking them from time to time or after the roof has experienced strong winds, hail storms, or any other harsh environmental conditions.
The roofs are the ones that safeguard your building. So, proper care must be taken. If you experience any sign that is different from usual, you should not ignore it.  If you ignore, chances are the problem might shift from bad to worse, and huge stress is created. It is advisable to hire a metal contractor for timely surveys and inspections. Some people are of the viewpoint that they can solve the minor issues by themselves.
But this is a wrong practice if you are completely new and have no knowledge in the field of metal roofing. This can lead to major damage if the root cause of the issue is not treated properly.  Miami Gardens Metal Roofing Installation & Repair Team in your town of Miami Gardens, Florida, works in the field of metal roofing services and solutions. We are always there for you in any metal roofing issue.
What are the signs to look, which indicates that the metal roof needs repair?
No matter how small or insignificant it appears, any damage to the roof tends to spread or reappear. If you are quick enough, there is a possibility you can determine the damage at its source. And by doing this you can prevent the problem from reappearing.
The signs you should look for are – 
Damaged shingles – it is always a good idea to have a walk on your roof after any harsh environmental condition and carry out a survey yourself. If you notice the shingles have gone missing, cracked, or curling, you should get them repaired before the problem worsens. 
Clogged gutters – always clean your gutters to check for issues. If you experience small granules, sludge pieces, or pieces of broken shingles, it could indicate that your roof is deteriorating. Call us at that time so that the issue can be handled effectively.
Sagging roof deck – any part of the roof that appears sagging requires immediate professional treatment.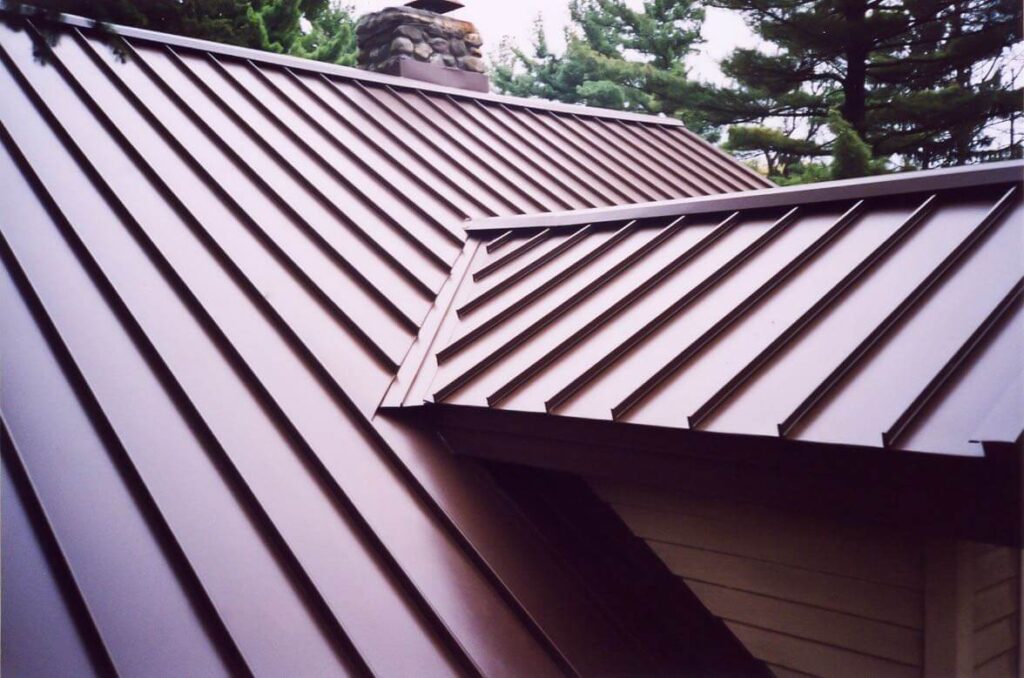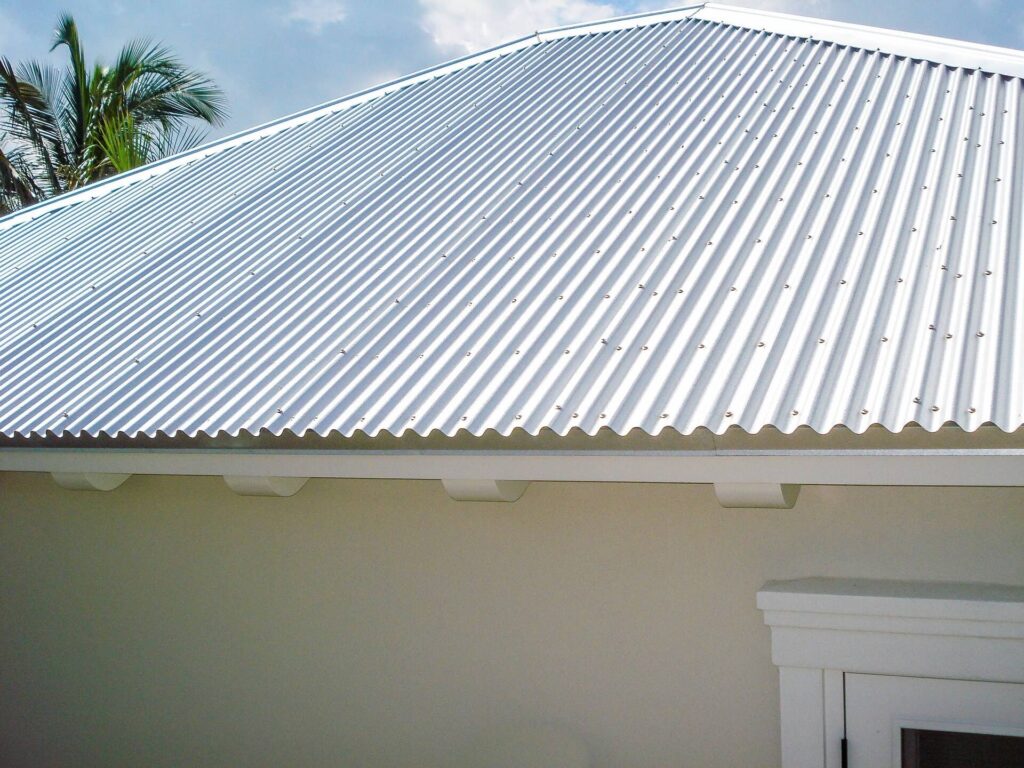 Why should you choose Miami Gardens Metal Roofing Installation & Repair Team for metal roof installation?
You will get the best quality material roofs at Miami Gardens Metal Roofing Installation & Repair Team in a price range you cannot resist. If you want to get your metal roof installed by expert professionals, you should reach out. There are various reasons for you to choose us. Some of them are mentioned below-
Miami Gardens Metal Roofing Installation & Repair Team has the main aim to satisfy the customer. All your queries are always welcome. If you want to get the best quality work done in an affordable price range, all you have to do is grab your phone and dial our number right now!
Our roofers will inspect your roof free of cost. We will explain to you the exact status of your roof and provide the best possible solution. The right time is no. So, do not delay and waste your time thinking and contact us now!
Time to Replace Your Roof? We Can Help
---
Considering roofing replacement? When it comes to roofing projects, many homeowners rely on professionals to get the job done. At Miami Gardens Metal Roofing Installation & Repair Team, our specialists stick to all the industry standards when installing metal roofing on both residential and commercial properties. Therefore, you can be sure of getting a sturdy roof on top of your house. As a result, you can get the best services from our company in the following fields;
What Locations do we Serve?
---
Miami Gardens Metal Roofing Installation & Repair Team is a name you can trust and rely on. Our metal roofing services were limited in Miami Gardens, FL when we started. But with time our company has expanded and is now serving over ten locations within Florida.
It shows how reliable we are. Here are some places within Florida, where you can access our world-class metal roofing services: –