Miami Gardens'
Premier Metal Roofing Systems
Talking of roofing systems, there are so many options to choose from. There are asphalt shingles, clay tiles, concert tiles, stone tiles, etc. you are aware of these options, right? Well, these are pretty common here in Miami Gardens.
But are the roofing, as mentioned earlier, options reliable? Or are the roofing, as mentioned earlier options the only options to choose from? The answer is no. When it comes to reliability, traditional roofing systems offer decent protection. But it's just not enough.
And, talking of the options, the best roofing option for people here in Florida is a Metal roofing system. Metal roofing systems have the most amazing features you cannot ignore. The durability, life expectancy, variety, designs are just above every other roofing option.
Here are some metal roofing systems for you: –
Do you know what re-roofing is? Well, it's a great solution for hassle-free roofing. Please find more details below.
What is metal re-roofing or retrofitting?
Re-roofing or retrofitting refers to the simple fact that it involves the installation of a new roof on top of the old or existing roof. The new roof serves as the replacement of the old roof. It is a known fact that metal roofs are well functional for 30- 50 years. But A time will come when metal roofs are prone to wear out and prompt repair that requires a lot of money.
Re-roofing or retrofitting a metal roof is a better and cost-effective scheme. The weather is quite unpredictable. Your roofs must be in fine condition so that you do not have to face any trouble. 
What are the reasons to choose metal re-roofing?
They serve as a guarantee to completely solve leakage, which might have been causing damage and which makes the interior of your home comfortable. 

Metal re-roofing provides proper insulation as well as ventilation to your place. 

You will get rid of broken, cracked tiles on your roof.

A significant value to your home is added if you are preparing to sell your house. 

It will remove the stress or hassle of choosing the right type of tiles to match old tiles. When you have completely changed your metal roof by retro-roofing, your roof will get a new look, and you can enjoy a modern and aesthetic look.

It will reduce the load to remove the old shingles, and a load of landfills will be finished.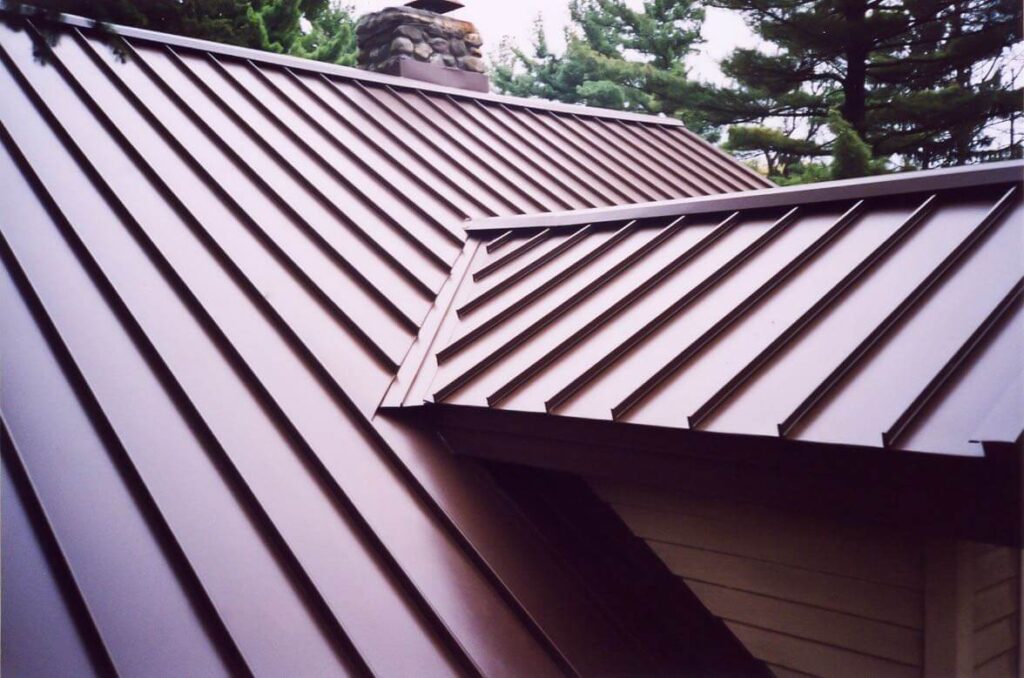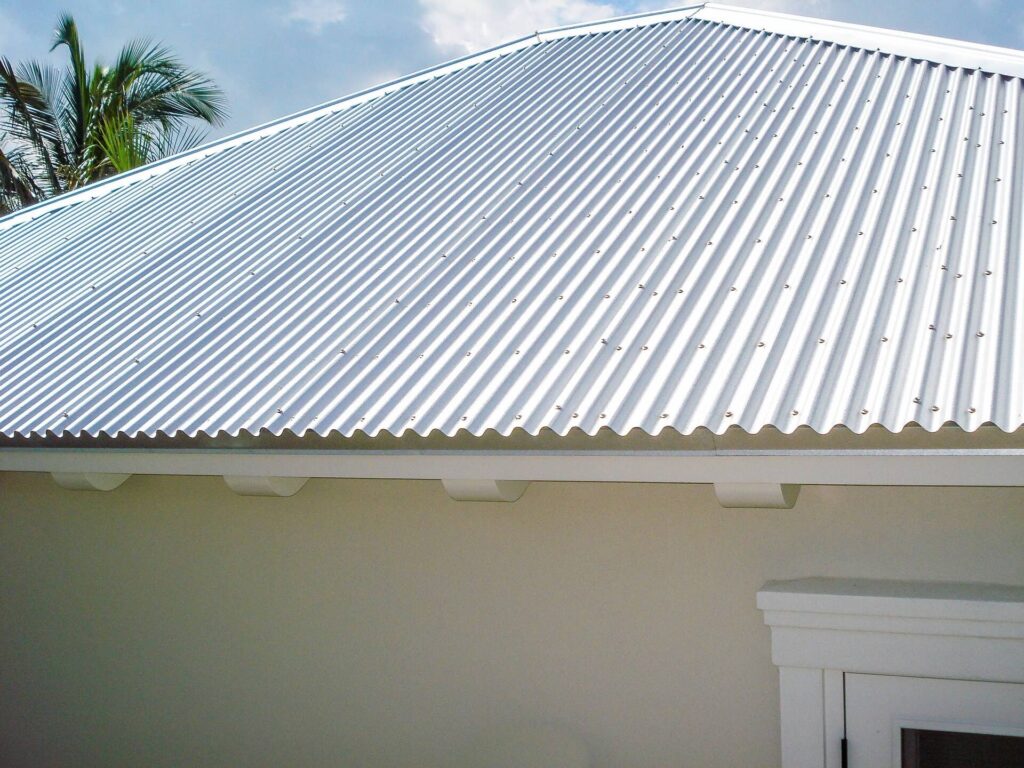 Why hire our metal roofing contractors?
Metal roofing contractors Miami Gardens Metal Roofing Installation & Repair Team are not only experienced but skilled too. Our metal roofers have ample experience in dealing with all types of metal roofing systems out there. Here are other benefits of hiring our experts: –
Experienced Metal Roofers: Our metal roofers are experienced and have managed to handle thousands of metal roofing projects. You can, by hiring us, use our experience and skills in your favor. You need an experienced metal roofer because your metal roof's life depends upon how well the roof is installed. If there are some gaps between the roof and your building, the heat will escape resulting in higher energy bills and inefficient HVAC usage. So, it's advised that you hire an experienced metal roofer like us.
Honest & Transparent Service: Our metal roofers know the value of hones and transparent business dealing. It's one of the core values we follow in our company. We keep everything clear as water with our customers.
If your roof needs repairs, we'll let you know and won't trick you by telling you that replacement is the only solution. We want to deliver the best advice and the advice you can rely on.
Affordable Service: Our metal roofing contractors are known to offer metal roofing services at the most affordable prices. It helps us reach and assist more people all over Florida. So, you can access good quality metal roofing services without spending too much.
Free Roof Inspection & Warranty: Once you hire our metal roofers, you'll get benefits such as free roof inspections. It's a paid service with most of the metal roofers in Miami Gardens. But you can access this service for free. It's really beneficial and will help you ensure your roof's safety.
You'll also get a warranty with all the services you purchase from our company. The warranty is there to help you in case something unexpected happens with your roof. So, you're covered from all ends.
There are more benefits you can enjoy once you hire metal roofers from our company. So, call now and hire the metal roofers you can trust.
Time to Replace Your Roof? We Can Help
---
Considering roofing replacement? When it comes to roofing projects, many homeowners rely on professionals to get the job done. At Miami Gardens Metal Roofing Installation & Repair Team, our specialists stick to all the industry standards when installing metal roofing on both residential and commercial properties. Therefore, you can be sure of getting a sturdy roof on top of your house. As a result, you can get the best services from our company in the following fields;
What Locations do we Serve?
---
Miami Gardens Metal Roofing Installation & Repair Team is a name you can trust and rely on. Our metal roofing services were limited in Miami Gardens, FL when we started. But with time our company has expanded and is now serving over ten locations within Florida.
It shows how reliable we are. Here are some places within Florida, where you can access our world-class metal roofing services: –