Miami-Dade County's Best
Metal Roofing Company & Contractors
Are you bored of spending money on repairs and replacing your old roof? If so, you may need a new roofing system. Well, what is the best roofing system for people here in Miami-Dade County? If you have some traditional roofing system in mind, you're wrong.
Only a metal roofing system is a modern-day reliable roofing system for Floridians. It will take effective care of your belongings and family during rains, storms, hail, etc. And, not only protection metal roofing systems can help you boost your property's value too.
So, it's an investment worth making. If you're in Miami-Dade County, come to the best metal roofers at Miami Gardens Metal Roofing Installation & Repair Team. We can help you replace, install, or repair your metal roof with perfection. Our metal roofers are experienced and skilled enough to help you experience the best. So, call now for free quotes and roof inspection.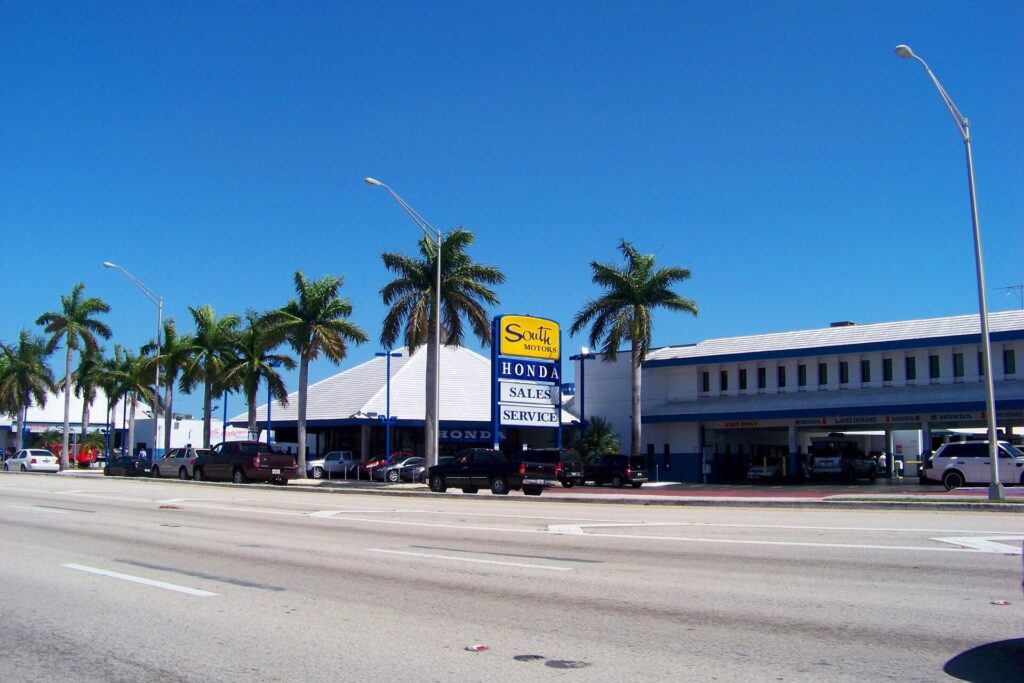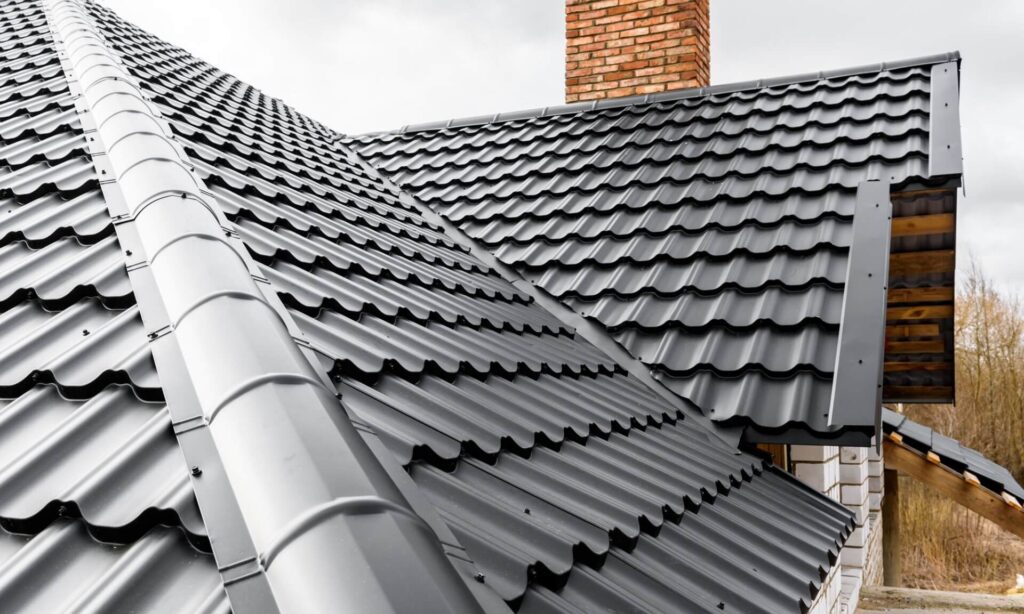 Some services we offer
We're a full-service metal roofing brand and have a huge range of services to offer. Here is a detailed explanation of some metal roofing services we offer: –
Stone Coated Steel Roofing
We have a solution for all those stone roof lovers who don't want the hassle of repairs and replacements. You can consider stone-coated steel roofs as the best substitute for common stone roofs. Don't worry, and the stone-coated steel roofs are as attractive as common stone roofs.
The catch is this roofing system is way more durable than stone roofs. It has steel that is coated with stone chips for a stone-like appearance. You may not have to replace it for over forty years. This means you're going to save a good time and money.
Despite being made of steel, this roofing material is lighter than the original alternative. So, you don't have to arrange any extra structure to support this roof type. Don't think of this as a costly metal roofing alternative as it's quite affordable in the long run.
Metal Shingles
Have you heard of asphalt shingles? You may have installed them on your roof. It's a decent roofing material for residential and commercial purposes. But do you know it lasts for no more than twenty years? And every twenty years you have to replace it and get a new one.
And during that period, you have to spend money frequently on unnecessary repairs. However, there's a better alternative in the market known as metal shingles. These metal shingles are light in weight and much more durable than common asphalt shingles. And it's cost-effective too.
You need not spend money replacing your metal shingles every few years. So, it's an ideal solution for people who want a roofing material that looks like asphalt shingles but is more durable.
Reach out now!
If you seek the best metal roofing services in Miami-Date County, it's time to reach Miami Gardens Metal Roofing Installation & Repair Team. Our company will serve you with the best task force, which is talented and skilled. If you need benefits like warranty, free roof inspection, and quotes, please come to our metal roofing company now!
Time to Replace Your Roof? We Can Help
---
Considering roofing replacement? When it comes to roofing projects, many homeowners rely on professionals to get the job done. At Miami Gardens Metal Roofing Installation & Repair Team, our specialists stick to all the industry standards when installing metal roofing on both residential and commercial properties. Therefore, you can be sure of getting a sturdy roof on top of your house. As a result, you can get the best services from our company in the following fields;
What Locations do we Serve?
---
Miami Gardens Metal Roofing Installation & Repair Team is a name you can trust and rely on. Our metal roofing services were limited in Miami Gardens, FL when we started. But with time our company has expanded and is now serving over ten locations within Florida.
It shows how reliable we are. Here are some places within Florida, where you can access our world-class metal roofing services: –